VOICE OVER
Natasha is a professional, skilled, personable voice over actor who has lent her voice to new and iconic franchises in the animation, video game, commercial, e-book, and narration world. Her ability to play a wide range of characters and age ranges has been tapped by Disney, Netflix, Peacock, AMC, Meta, Activision, Bethesda, Riot Games, and more!
Always a proud South Asian, Natasha has voiced the first playable Indian female characters in franchise history in video games Call of Duty: Vanguard (Padmavati Balan), Rogue Company (Kestrel), and Ghostbusters: Spirits Unleashed (Ghostbuster 16).
You can hear her as Ryleigh in the highly anticipated video game, Starfield!
With a high-quality home set-up, Natasha is available for all your voicing needs!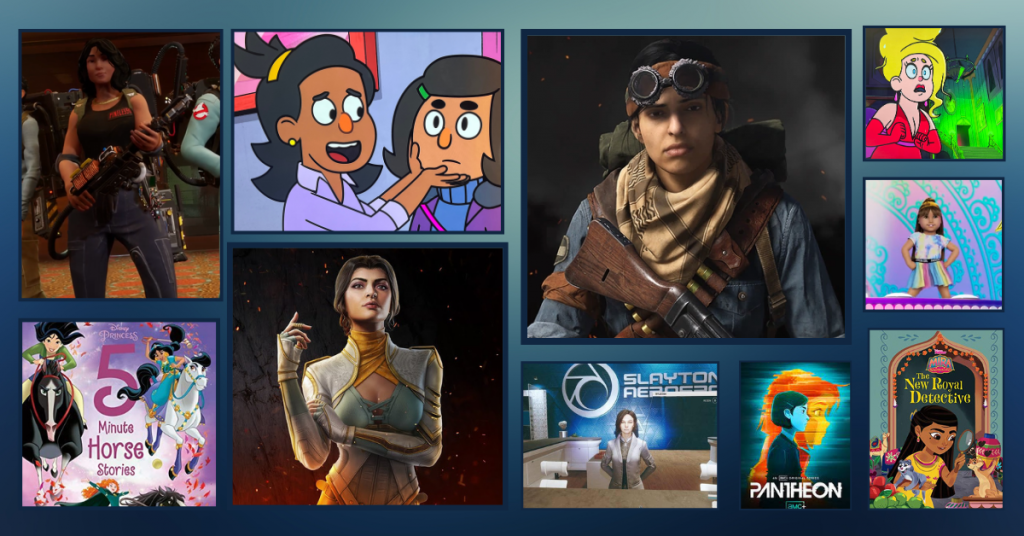 Home Studio Includes:
Foam core booth
Rode NT1A microphone w/ pop shield
Focusrite Scarlett Solo preamp
Ableton editing software
Source Connect Standard
For bookings, please contact Dean Panaro at DPT (US) or Morgan Flood at Grand Wave (Canada).
ANIMATION VOICE OVER
COMMERCIAL VOICE OVER
NARRATION VOICE OVER
STARFIELD VOICE LINES
COD VANGUARD CHARACTER REVEAL
ROGUE COMPANY TEASER