An Indian-Canadian-American writer, producer, actress, comedian, voice over artist, and podcaster based in Los Angeles.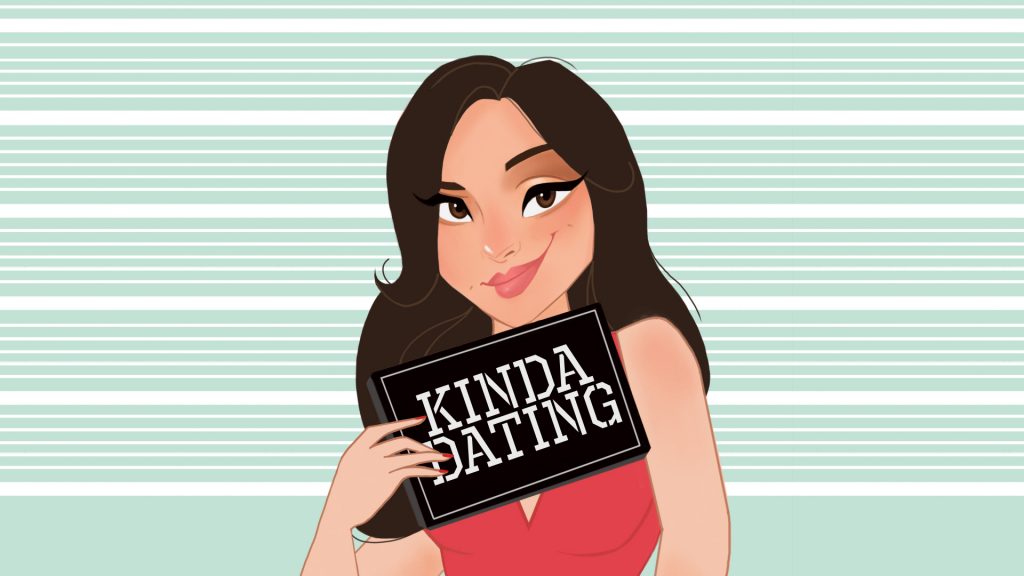 Subscribe to her popular KINDA DATING podcast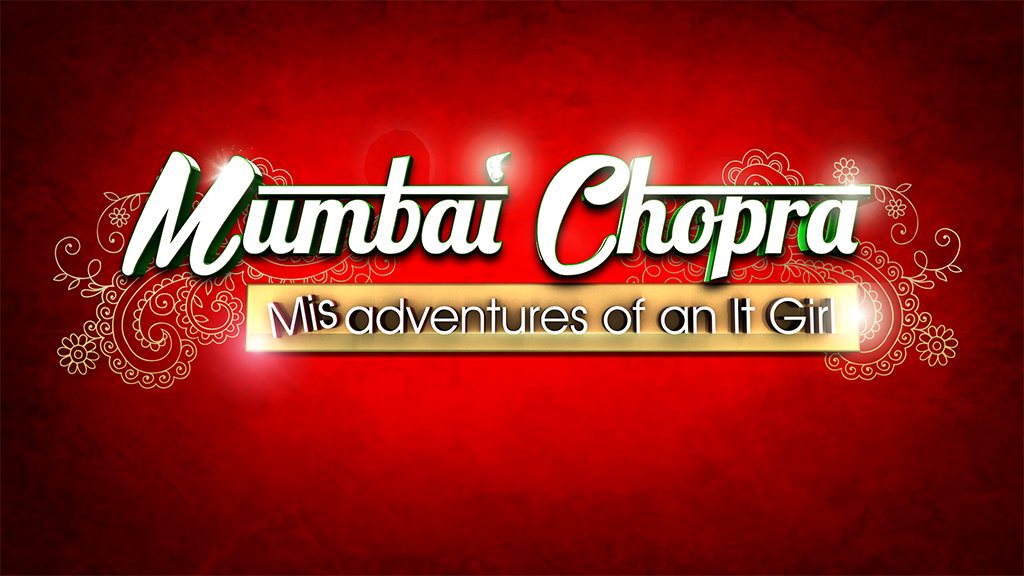 Watch her groundbreaking comedy web series, MUMBAI CHOPRA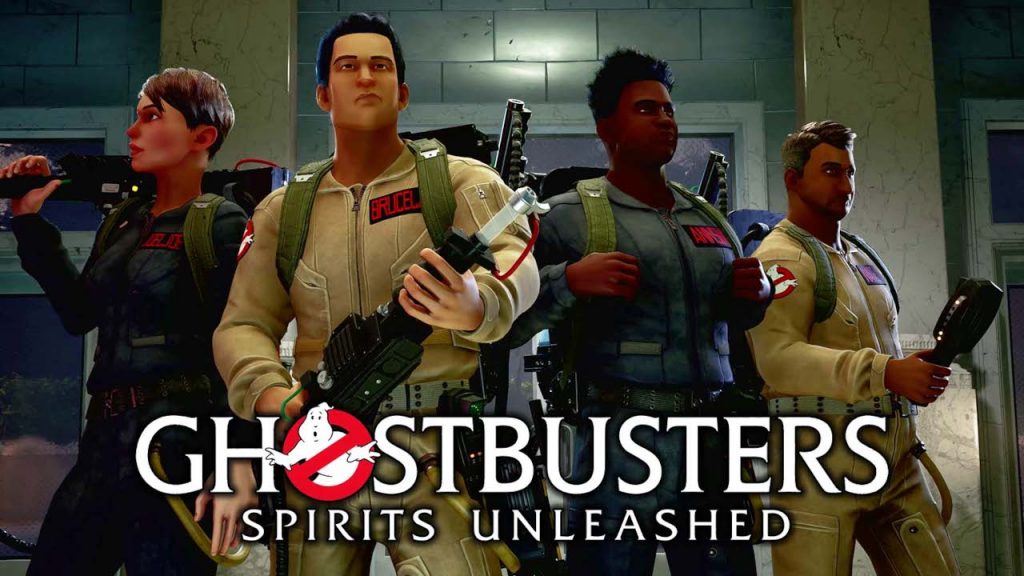 Hear Natasha in the new video game GHOSTBUSTERS: SPIRITS UNLEASHED
check out some more Reels
FUN FACTS
ABOUT NATASHA
(it's all true)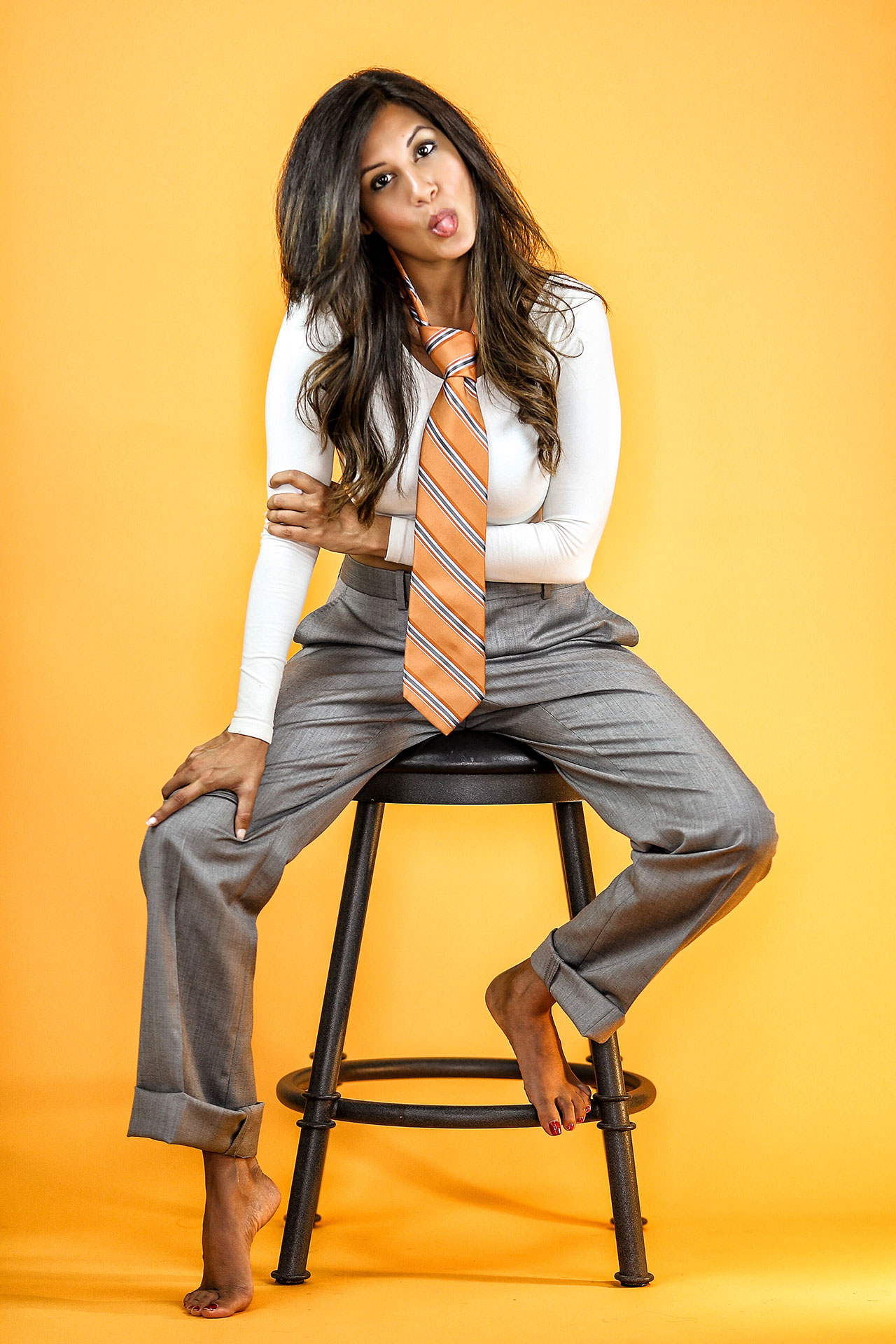 She is deeply spiritual, though you'd never fucking know it; her most treasured book of all time is "A New Earth: Awakening to Your Life's Purpose" by Eckhart Tolle.
Her spirit animal is the elephant, favorite color is yellow, and her ideal date spot is a comedy club.
Growing up, Natasha was obsessed with wrestling and once called Bret 'The Hitman' Hart her "God". She doesn't regret it.